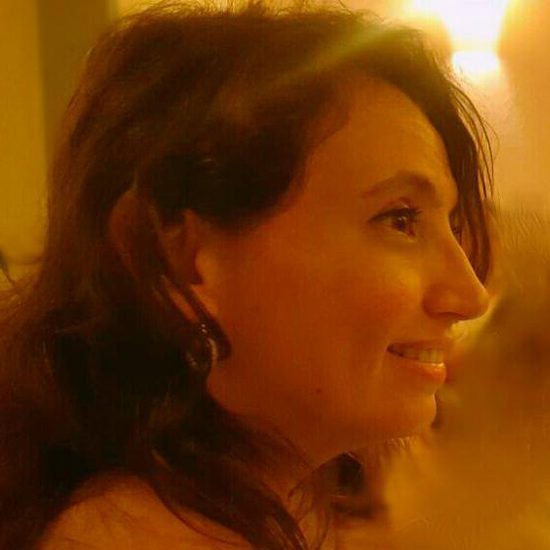 Gisela García Gleria
Hello! I tell you something about me ...
I am a plastic artist and composer. I was born in Buenos Aires and trained in the Scenographic Realization Course of the Higher Institute of Art of the Colón Theater, where I learned painting techniques with Jorge Astesiano, a great teacher.
In that area I was summoned for several collective shows in Buenos Aires and in the interior of the country, and I participated in the design and production of scenographies for various types of shows.
Over time I adapted my large-scale painting technique to medium and small frames, I changed the latex for acrylic, and I began to play with different pictorial themes, even combining music with painting, a game that really entertains me.
I participate in many collective exhibitions and I find it very stimulating to make individual exhibitions, which in general are framed in some specific theme.
Something that defines my work? Passion! Without any doubt... I love art, I love painting and composing, and I love challenges.
Gracias por interesarte en lo que hago. Podés encontrarme en mis redes sociales, y leer en mi blog algunas reflexiones sobre  mi camino como artista.