Working as a team is one of the best opportunities that life offers us to grow, to learn from others and to multiply our achievements.
It is very important for me to introduce the people who make my daily work as an artist an even greater pleasure, people who enrich me with their knowledge and who bring their professional vision to each of my projects.
They are part of my path as an artist, accompanying me in each challenge that I propose, in each objective that I want to achieve through my works, adding their creative imprint and their human warmth.
This section is dedicated to them, my strategic partners, my companions in this artistic journey that continues to grow and expand.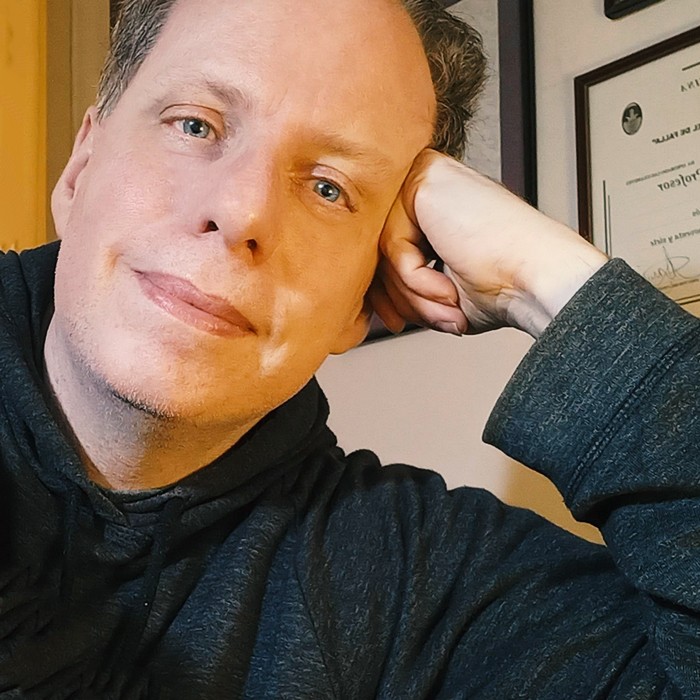 Adrián Pablo Conti
Graphic and Web Designer
A pure-blooded creative, one of those who, after being born endowed with the spark of imagination, dedicated his entire life to training, perfecting himself and deepening his profession, to always keep the flame of ideas alive and bright.
Graphic designer and musician, passionate about creativity and knowledge, a person of excellence in his professional performance and ethics, someone who puts his soul into everything he does, using the magic ingredient that makes everything better: love for his art.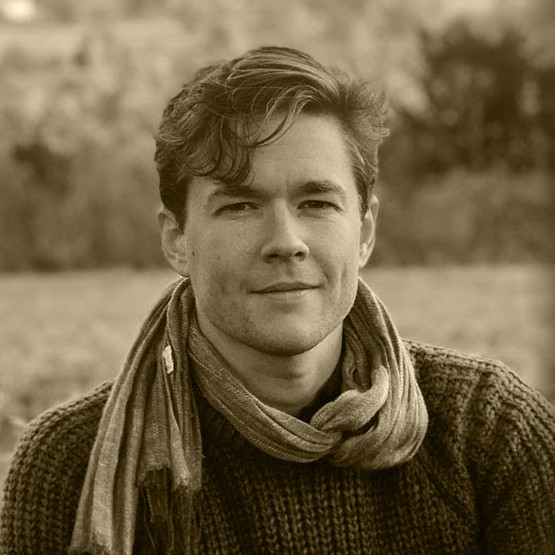 John Robertson
Scotch Whisky Consultant and Artist
Talented, disruptive, owner of a special creativity, his ideas and his works have already forged a path in art, a unique and personal imprint that transcends the world of whisky to delve into the beauty of artistic creation in a fun, intelligent way. and bold.
His contribution to my artistic development began from our first talk at the beginning of the pandemic that has marked the world since 2020, generating a creative flow that continues to grow day by day, on both sides of the ocean, which continues to stimulate this artistic adventure that is inexhaustible. .