There are no impossible dreams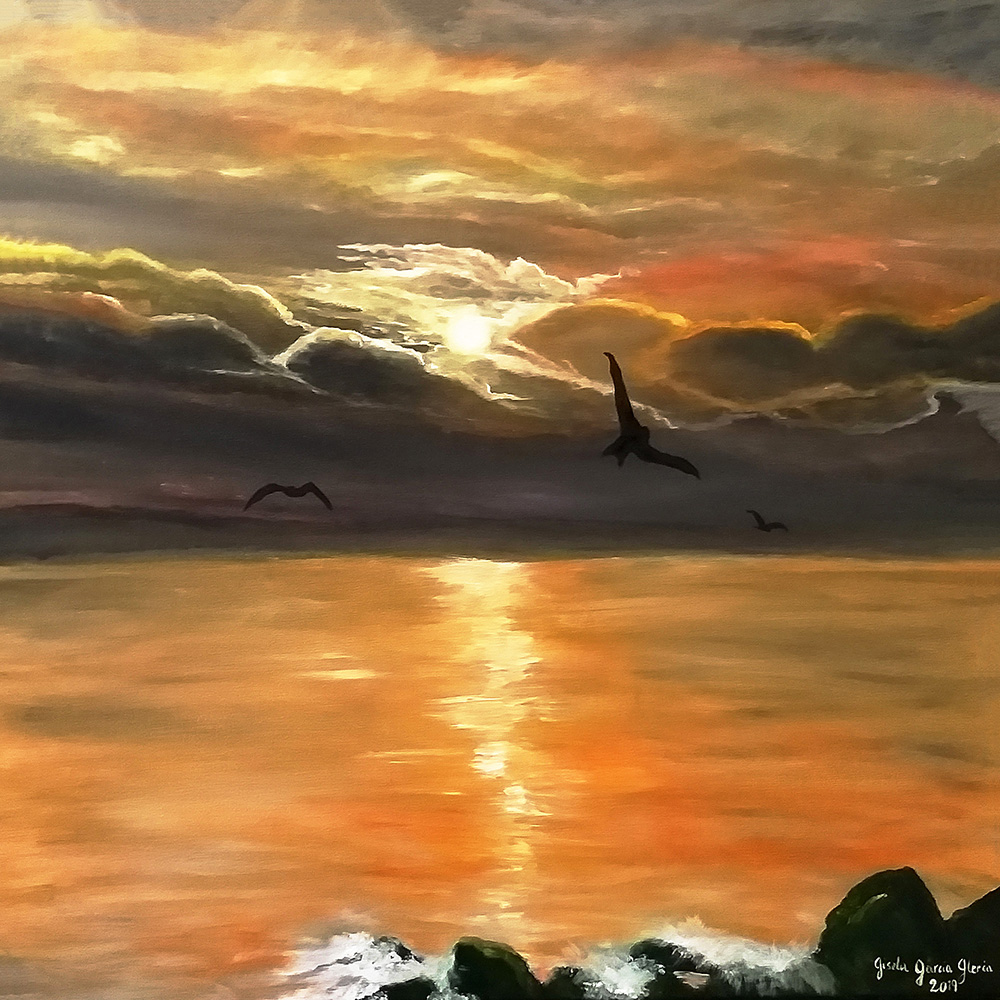 Serie: Free Spirit
Technique: Acrylic on canvas
Size: 50 x 50 cm
Year: 2019
Tribute to Chivas Regal Extra, Blended Scotch Whisky,
inspirado en una foto de Kalender Polat, tomada en Estambul, Turquía.
Collin Scott, el actual Maestro Mezclador de Chivas dice: «El arte del Maestro Destilador para entender los muchos sabores distintos del whisky escocés es como el trabajo de un compositor: no sólo es necesario entender las características musicales de cada instrumento sino también cómo combinarlos para crear una sinfonía inolvidable y fascinante».
This is true, as in the colors of the sunset, everything is balanced in the magic of the lights that reflect the excellence of the unique creation without limits.